Where to begin?
 So you're interested in woodworking or a similar trade and you've already filled your home with your work and you want to start making some extra money with your new passion... Now what? 
It all starts with a name
The market is flooded. You want to stand out, but you also want an identity that is personal. You want to try to differentiate yourself from everyone else in your area and online. Try and come up with a name and a logo that is unique and grabs attention! Simple, but direct and unmistakably yours.  
When picking your business name, try to not back yourself into a corner with something that doesn't let you expand your line of work. For example; Bob's Cutting Boards (Not a real business...Sorry Bob!) If you start by making cutting boards and decide later that you would rather build dining tables, well.... most people are going to assume you only make cutting boards. This is one reason we decided on Two Moose DESIGN and not Woodworking because we can easily branch off into any opportunity that may come along.
Lastly, make a list of your ideas for names and google them. See if there are other businesses out there with the exact name and whether or not that will affect you in the future. If you are trying to direct online traffic to your new website and there are 10 others like it that come up on Google first, it will be difficult for customers to find you. 
Planning and Initial Work
The next step is to go and make an account on every platform you can think of from facebook to craigslist. Take over with your name and try to make it as easy as possible for customers to be able to consistently find you on different platforms.  Try to avoid random numbers at the end of your website or screen names. People often don't think to add these and they may not be able to find you. This is something you can work on slowly at any chance you get; while you're watching your kids, sitting in bed, or riding along in a car or just surfing the web. No matter what your job is you probably daydream - so get a notepad and write that stuff down!! Starting with business names to items to make, how to sell your first item, etc. If you have an idea write it down and keep our imagination rolling! I have notepads EVERYWHERE and I obsessively write in my iPhone notepad. For us, the notepad works great because you can share it on multiple accounts in real time, so we can both make edits and updates!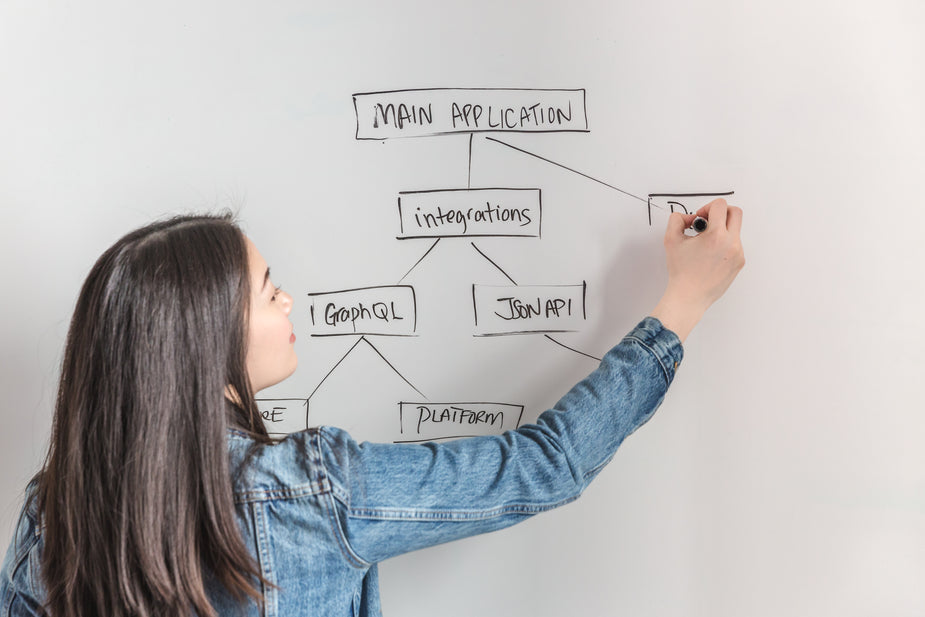 Getting attention
Now that you have a business name and a bunch of accounts revolving around your business you can start posting the items that you make on these platforms. If you make a tangible item, you're going to need to get used to always taking pictures of it! Even if you don't like that particular project or you're not sure if you'd like to do something quite like it in the future, you will still want to have the chance to add it to your portfolio. Customers love seeing your skills in action and proof that you can make the things they have dreamt up!  Past projects are the best way to do that! At some point, this will gain you sales because a person may choose to work with you now that they saw you can work in their color palette, or with their specific style, etc.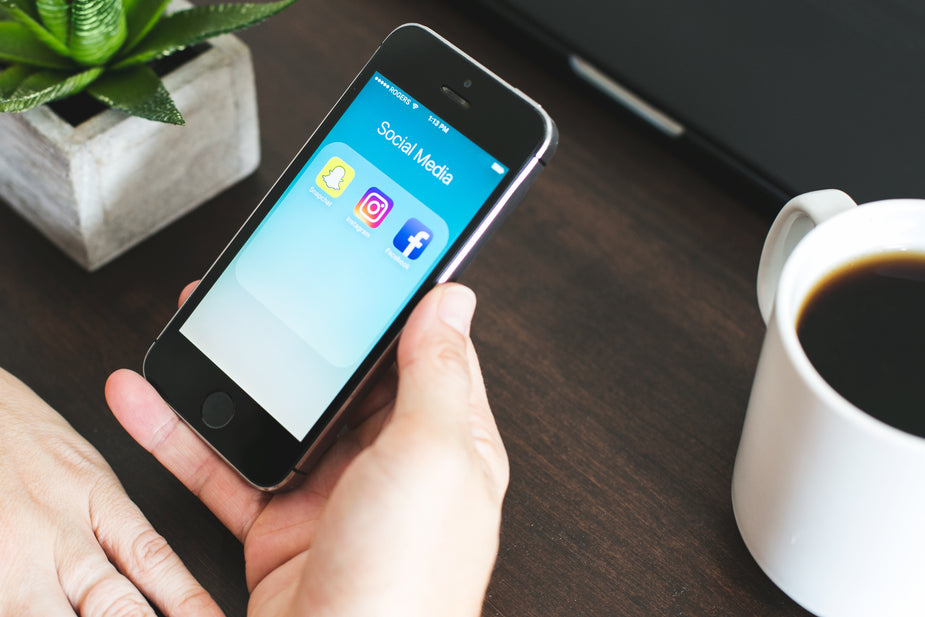 Manage your finances or FAIL
As you grow and start making some income, immediately open a separate bank account even if you don't plan on paying taxes or going full time. We highly encourage new business owners to separate their money because it will be a nightmare when tax season rolls around if you haven't.
Now, in order to actually make money, you need a solid pricing strategy which typically consists of; materials + labor. As you improve and there is more of a demand for your items you can and should slowly start to raise your hourly wage and add a 10%-40% mark up on your pieces/trade. This will help you purchase new tools, pay business bills/fees, and expand in the long run. If you're serious about starting your business, reinvest every dime you can right back into the business and continue to improve your process and tools. Cash is King in business and as you learn how to manage your income you will get closer to the dream of going full time and no longer working for the man! 
Recap
-Get a good business name and register it within your state.
-Get your business name out on social media platforms, create a website and business cards and maybe even make swag and merchandise! 
-Document your progress and projects! Take pictures of everything!
-SAVE SAVE SAVE. Cash is King! If a killer deal comes your way or a tool breaks and you've spent all of your income, you are out of luck. Set aside more than you think you need. You can always take it out later.
 -Remember there is no secret or quick fix to success. Just keep grinding and working hard towards your goals. "if you take one swing with your ax each day at the tree it will eventually fall" 
Good luck if you have questions ask them in the comments below or send us a message!